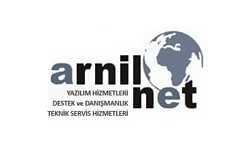 About us
ARNİL-NET, founded in 1996, has been providing the highest quality information systems and management services to the health care industry for more than 22 years. Our active, private ownership has remained focused on the company's guiding principles as we have grown to meet the support service needs of the nation's many medical facilities.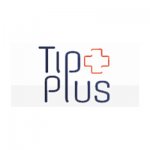 TIPPLUS is brand of our HIMS. (Hospital Information Management Systems)
Our approach is based on forming partnerships with our clients in order to tailor programmes and softwares that address the unique needs of each facility and the priorities of each administration. We proactively manage all HIMS services, equipment, supplies, and staff. This allows our clients to concentrate on their core business: clinical healthcare.
TIPPLUS HIMS is proud to have earned a reputation for excellence by consistently delivering resources and results that exceed our partners' expectations. We believe it is because of this commitment to quality that most of our business continues to come from referrals, the heart of any good business. We pledge to uphold this tradition by providing the highest quality hospital information and management services and by growing one satisfied customer at a time.
Sectors

—
Skills

—