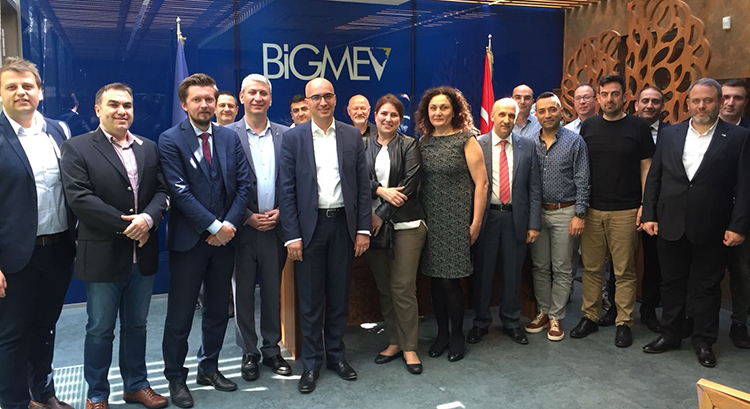 Bosnia and Herzegovina Visit
BUTECH Cluster has participated in IT Zenica Fair which is the first exhibition on Information Technology in Bosnia and Herzegovina from May 9 to 12, 2018.
Companies have visited various companies, institutions and organizations in various regions of the country within three days. Company representatives have met with Bosnia Herzegovinan companies during the program. Bosnia and Herzegovina companies were invited to Turkey in the following period and it was decided to continue to negotiations.